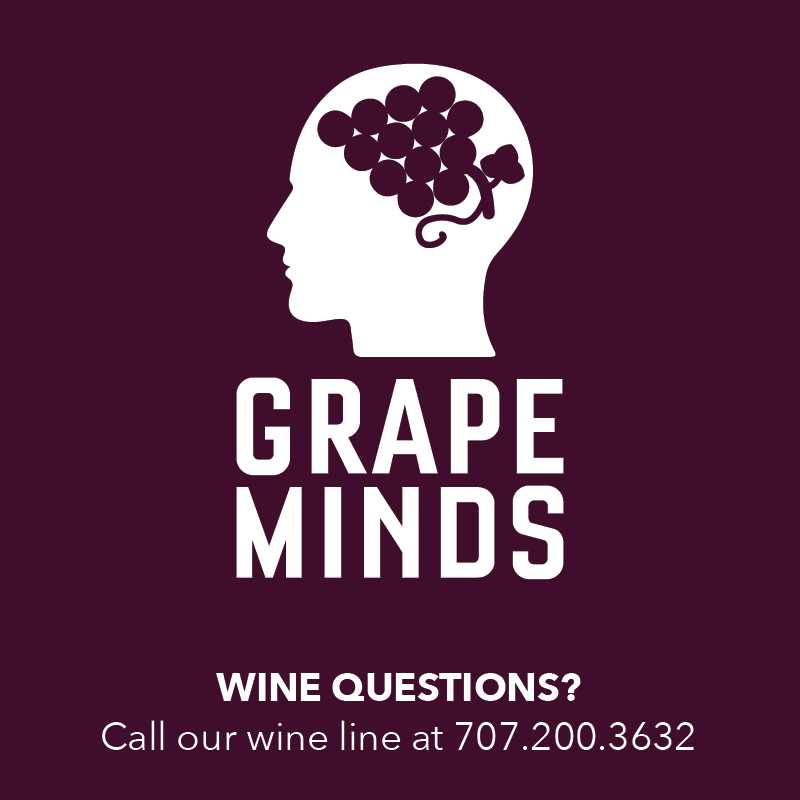 A podcast that looks beyond the glass to the stories of wine making, culture, and the history of the world's most intriguing beverage. Hosts Julie Glenn and Gina Birch interview winemakers, talk with importers, and dig into the issues and nuances of wine in the modern world while always keeping it down to earth.
Episodes
Monday Mar 01, 2021
Monday Mar 01, 2021
Today marks the beginning of Women's History Month, so Gina and Julie are getting a jump on wine Wednesday and checking in a bit early to launch our month long homage to the wonder-women of wine. We start with a woman who captured our palates with her rose long before we met her and she captured our hearts.
There are people you meet in the wine industry, and wines you try- a great percentage of each being regrettably forgettable. But the wines of Chene Bleu and the fabulous Nicole Rolet who presents them to the world, are truly unforgettable. In this Episode, we talk about her family's origin story, their philosophy of wine and wine making, and the bright future she sees for women in the industry.