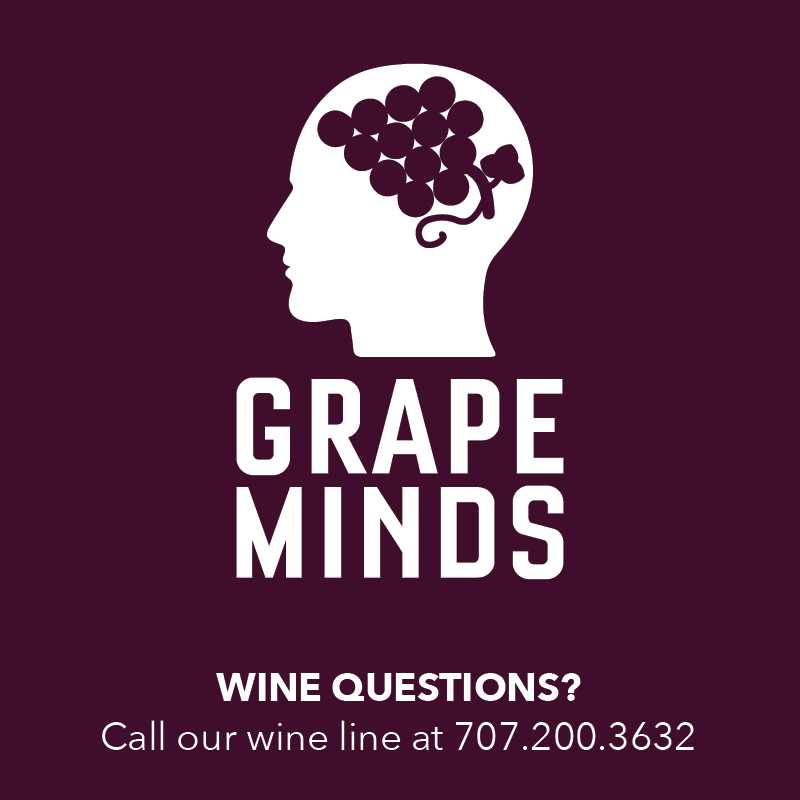 A podcast that looks beyond the glass to the stories of wine making, culture, and the history of the world's most intriguing beverage. Hosts Julie Glenn and Gina Birch interview winemakers, talk with importers, and dig into the issues and nuances of wine in the modern world while always keeping it down to earth.
Episodes
Wednesday Feb 05, 2020
Wednesday Feb 05, 2020
When a guy names his wine "Sexual Chocolate" after the band in Eddie Murphy's "Coming to America," you know you're in for a ride. In this episode of Grape Minds, Julie and Gina talk to Brandon Allen, the man behind the delicious San Luis Obispo, CA line-up, SLO Down Wines, famous for its irreverent marketing (Commando chaps in the cellar anyone?) and wines that any serious wine snob can appreciate.