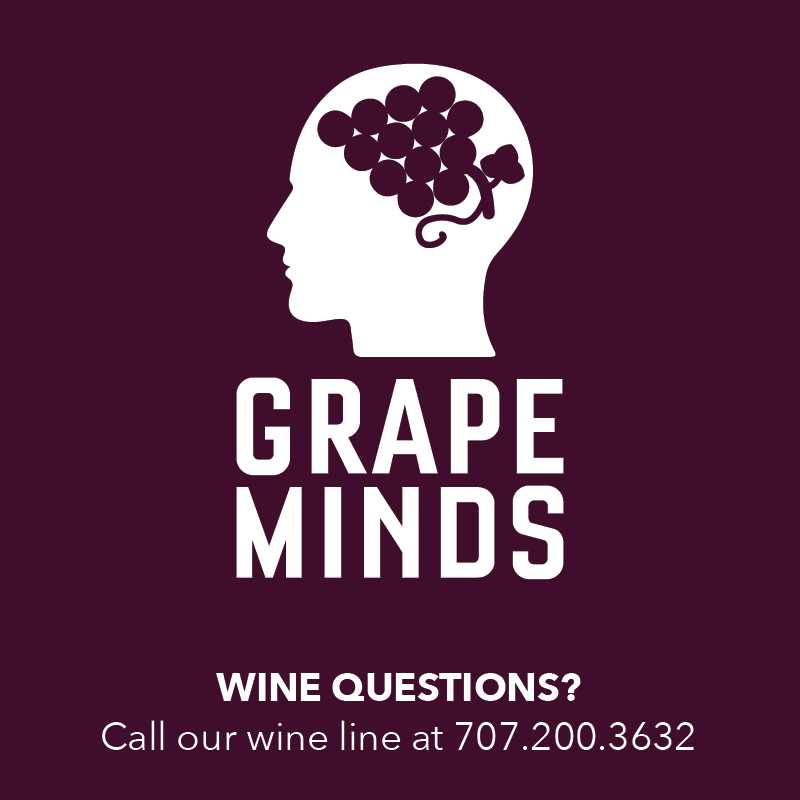 A podcast that looks beyond the glass to the stories of wine making, culture, and the history of the world's most intriguing beverage. Hosts Julie Glenn and Gina Birch interview winemakers, talk with importers, and dig into the issues and nuances of wine in the modern world while always keeping it down to earth.
Episodes
Tuesday Jan 28, 2020
Tuesday Jan 28, 2020
At this year's Naples Winter Wine Festival, records were shattered yet again with the charity fundraiser topping 20 million dollars for local children.  Wine royalty from around the world spent the weekend down the street from our studios, so we caught up with some of the luminaries of our favorite beverage.  First, we present here our conversation with the Araujo family; Bart and Daphne and their next generation, Jamie and Greg. We talk about sustainability not only of the land- but also the business- for future generations. It's a recurrent theme in Napa, where a familial culture of wine is taking root and bearing fruit like the Araujo's Ascendo Cellars.