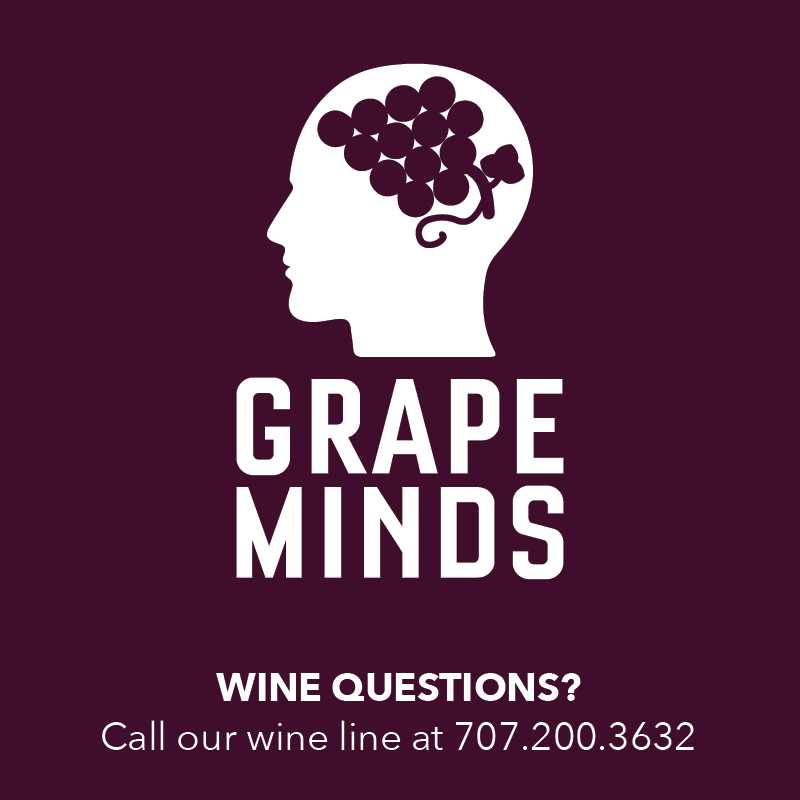 A podcast that looks beyond the glass to the stories of wine making, culture, and the history of the world's most intriguing beverage. Hosts Julie Glenn and Gina Birch interview winemakers, talk with importers, and dig into the issues and nuances of wine in the modern world while always keeping it down to earth.
Episodes
Wednesday May 01, 2019
Wednesday May 01, 2019
This week Gina and Julie get to talk with Wine Spectator's Senior Editor and Tasting Director, Alison Napjus who is kind enough to give the ladies a preview of the tasting they'll attend next week in Miami. Wine Spectator's "Grand Tour" makes stops in only three American cities: Las Vegas, Chicago and Miami and Grape Minds will be there! In this aperitif episode Gina and Julie talk with the iconic magazine's specialist in Champagne, most of Italy, Alsace, and Beaujolais. Alison talks about how ratings are determined, how wines are selected for rating, and how she makes sure her tasting abilities are on point.