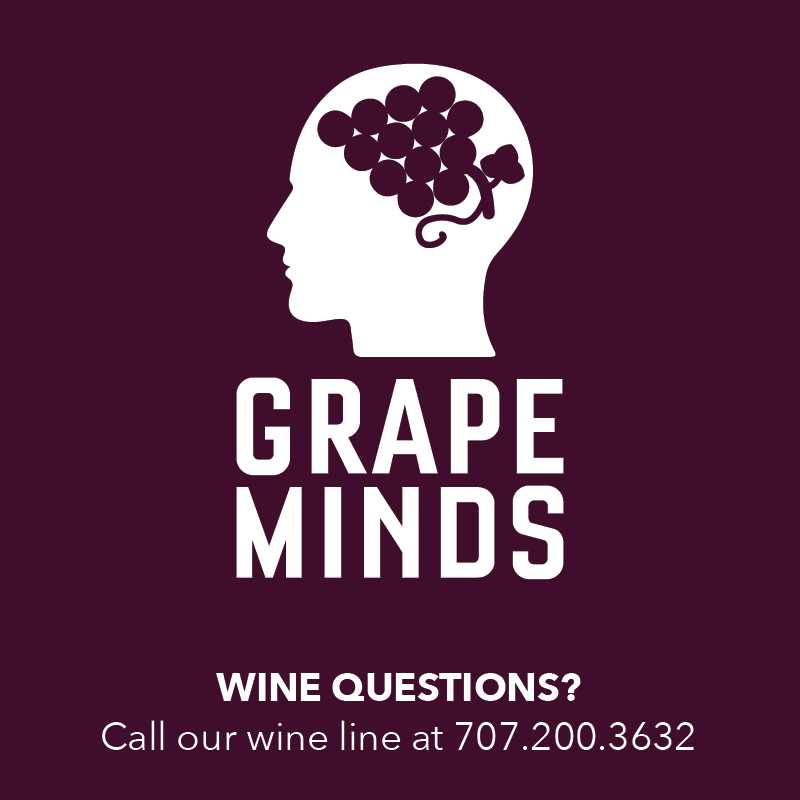 A podcast that looks beyond the glass to the stories of wine making, culture, and the history of the world's most intriguing beverage. Hosts Julie Glenn and Gina Birch interview winemakers, talk with importers, and dig into the issues and nuances of wine in the modern world while always keeping it down to earth.
Episodes
Thursday Jan 10, 2019
Thursday Jan 10, 2019
The year begins in the workaholic sign of Capricorn, and that means Julie and Gina have selected another wine grape to match the stubborn, loyal, no-nonsense sign whose symbol is a goat. We continue the series, "the grapes of the zodiac" with a comparison of Capricorn with the Nebbiolo grape from Italy's Piedmont region. It's found in the Langhe DOC appellation but is best known for its starring role in wines from Barolo.