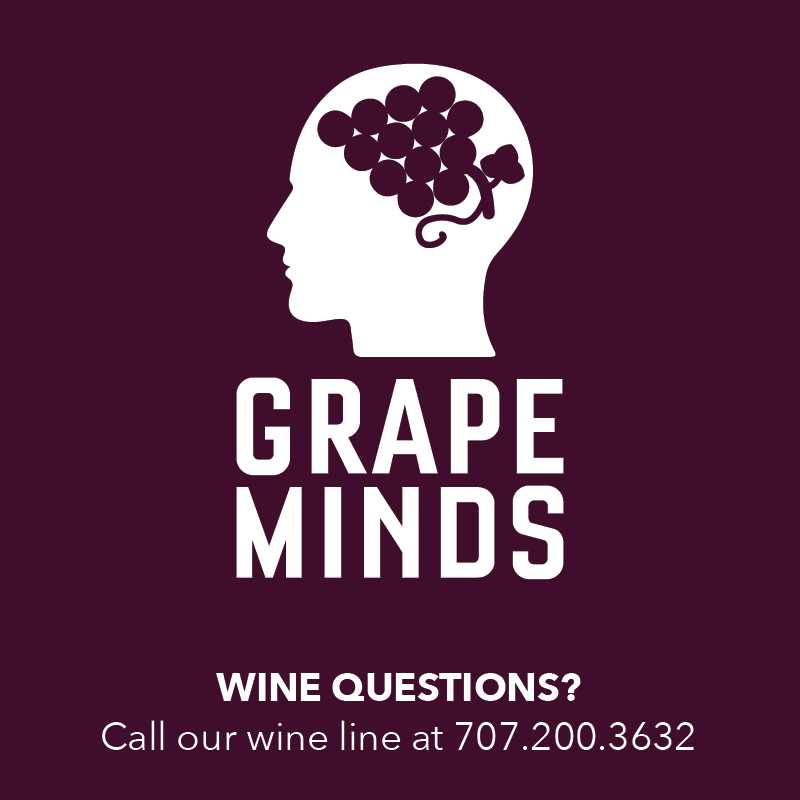 A podcast that looks beyond the glass to the stories of wine making, culture, and the history of the world's most intriguing beverage. Hosts Julie Glenn and Gina Birch interview winemakers, talk with importers, and dig into the issues and nuances of wine in the modern world while always keeping it down to earth.
Episodes
Thursday Aug 23, 2018
Thursday Aug 23, 2018
Somehow, when we migrated our content onto Podbean, we missed this gem of a zodiac sign so here it is. We're sorry to our Virgo friends, but let's face it: you all are too cool to let your feathers get ruffled over it. That's why we love our Virgos so much!