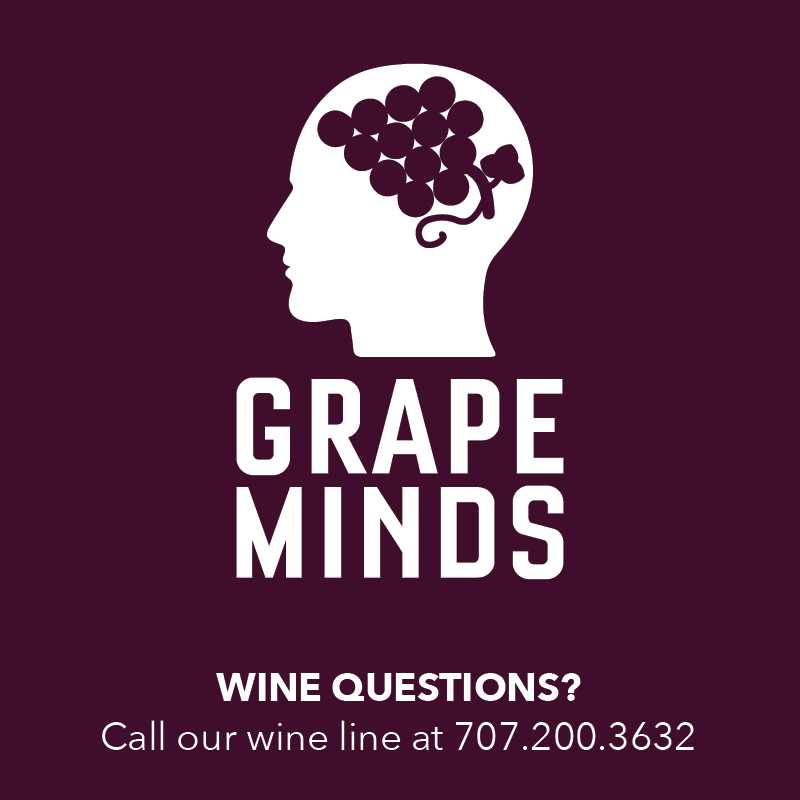 A podcast that looks beyond the glass to the stories of wine making, culture, and the history of the world's most intriguing beverage. Hosts Julie Glenn and Gina Birch interview winemakers, talk with importers, and dig into the issues and nuances of wine in the modern world while always keeping it down to earth.
Episodes
Tuesday Sep 07, 2021
Tuesday Sep 07, 2021
A bit of a cynic, I never gave a whole lot of credence to glassware intended for specific grape varieties. But this incredible experience with Maximilian Riedel made me a believer.  No exaggeration- the difference between glasses when trying the same wine was mind blowing. The fact that global warming is now impacting the shape of the bowls is another staggering fact we learned in this episode.