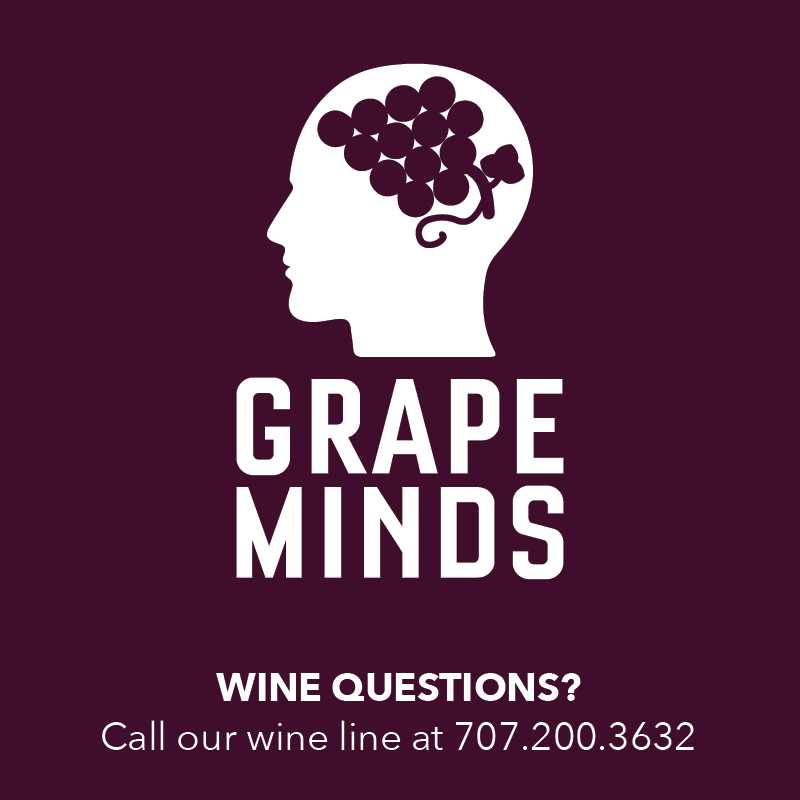 A podcast that looks beyond the glass to the stories of wine making, culture, and the history of the world's most intriguing beverage. Hosts Julie Glenn and Gina Birch interview winemakers, talk with importers, and dig into the issues and nuances of wine in the modern world while always keeping it down to earth.
While we freely admit we don't know everything, we are both ridiculously curious and tenacious so we will find an answer to your burning wine questions. (Wine should not create burning sensations, BTW) 
Not sure if you should send back a corked bottle? 
Wondering why Amarone producers started drying grapes as part of their wine making process?
Want to know why Charlemagne (the Holy Roman Emperor) is part of the name of one of the greatest white Burgundies (Corton-Charlemagne)?
We're here for you.
Just send us an email at jglenn@wgcu.org or post your queries on our facebook page.
You can also call our GrapeLine and leave us a message at 707-200-3632.