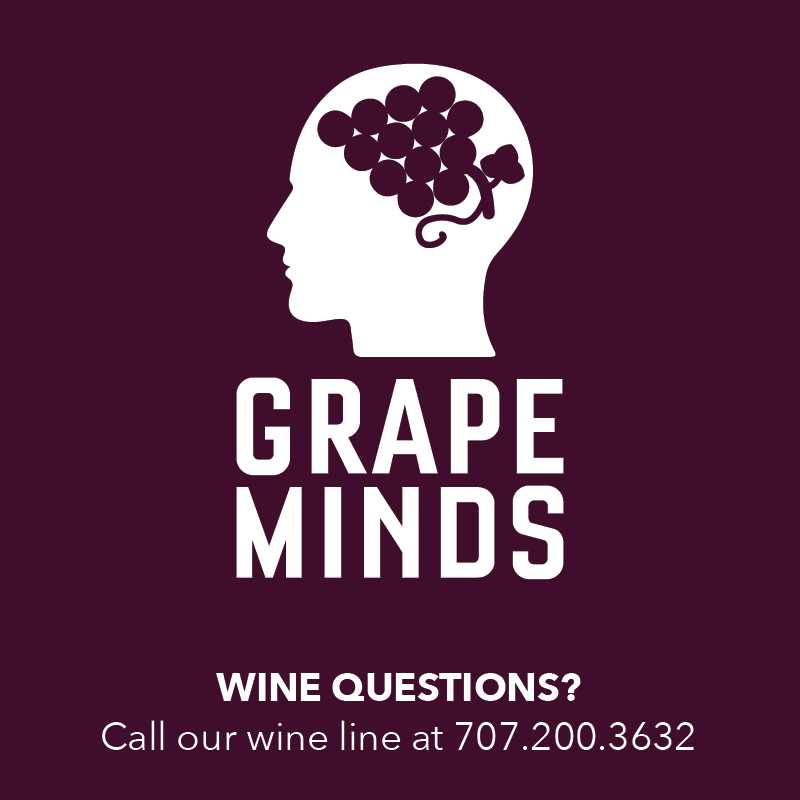 A podcast that looks beyond the glass to the stories of wine making, culture, and the history of the world's most intriguing beverage. Hosts Julie Glenn and Gina Birch interview winemakers, talk with importers, and dig into the issues and nuances of wine in the modern world while always keeping it down to earth.
Episodes
Wednesday Nov 21, 2018
Wednesday Nov 21, 2018
It's Zinfandel day - a day set aside to recognize the Zinfandel grape which is responsible for not only for the sweet version of rosé wine, it's also considered by many to be the "original" American grape. Our Grape Minds podcast hosts Julie Glenn and Gina Birch talk about the real origin of this variety, some history of American grapevines, and find a few pairings for your holiday table.