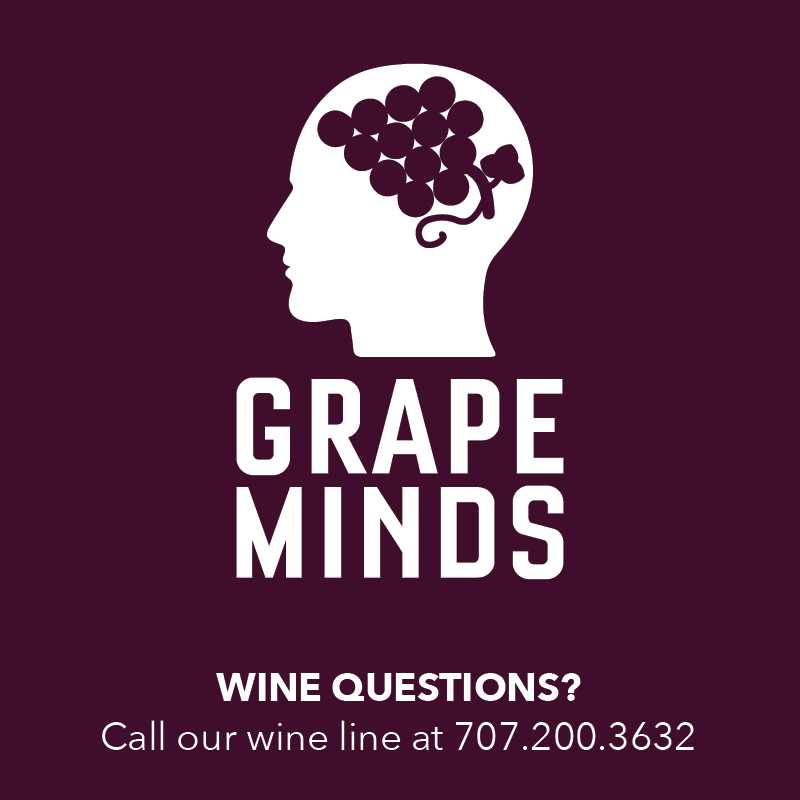 A podcast that looks beyond the glass to the stories of wine making, culture, and the history of the world's most intriguing beverage. Hosts Julie Glenn and Gina Birch interview winemakers, talk with importers, and dig into the issues and nuances of wine in the modern world while always keeping it down to earth.
Episodes
Tuesday Jun 15, 2021
Tuesday Jun 15, 2021
Moving up the boot, we wander into the vineyards of Central Italy, which contains Tuscany, which is world famous  for its delicious Sangiovese; Chianti, Brunelo di Montalcino, Vino Nobile di Montepulciano, and lets not forget those rogues, the super- Tuscans. With the judicial addition of select international grape varieties we get the big dogs like Sassicaia, In this episode we check out some lesser- known wines from Montecucco.
The we slide over to Abruzzo ( next door) for a little sip of everyone's favorite, affordable, pizza wine; Montepulciano d'Abruzzo. Not to be confused with the Vino Nobile mentioned above.  Don't worry.  We sort it all out.