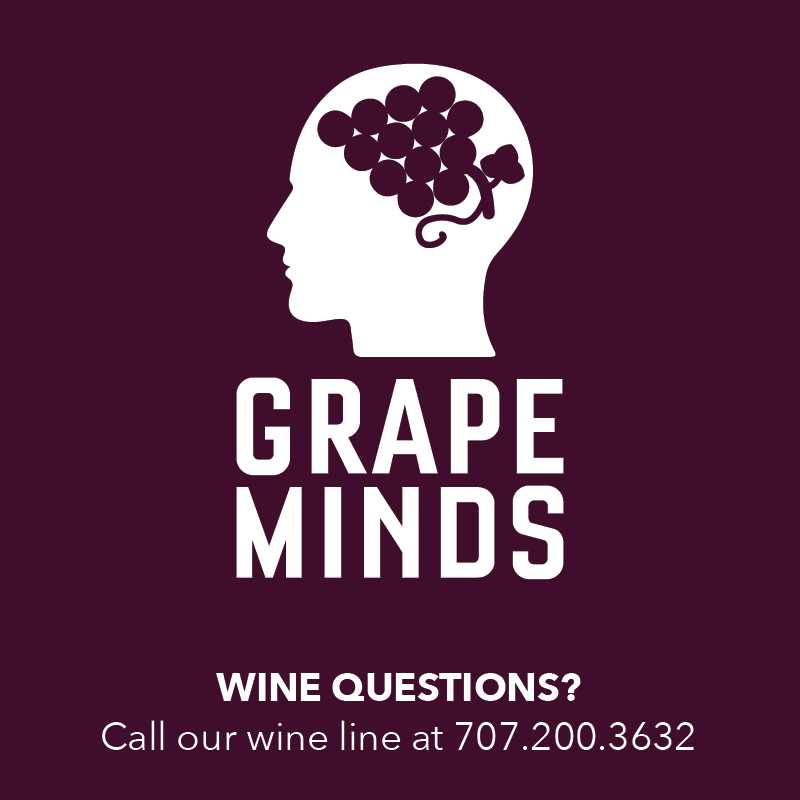 A podcast that looks beyond the glass to the stories of wine making, culture, and the history of the world's most intriguing beverage. Hosts Julie Glenn and Gina Birch interview winemakers, talk with importers, and dig into the issues and nuances of wine in the modern world while always keeping it down to earth.
Episodes
Tuesday Jun 30, 2020
Tuesday Jun 30, 2020
The time to make your opinion heard is now.  The US Trade Representative's Office is taking public comment on a proposed 25% tariff on European wine. We've been hearing about a couple of different tariffs (the proposed 100% hike on sparkling wine was particularly upsetting) and this week the president of the US Wine Trade Alliance sorts out the hows and whys- showing exactly how a tariff like this can hurt American small businesses already reeling from the economic crisis in the wake of COVID- 19.