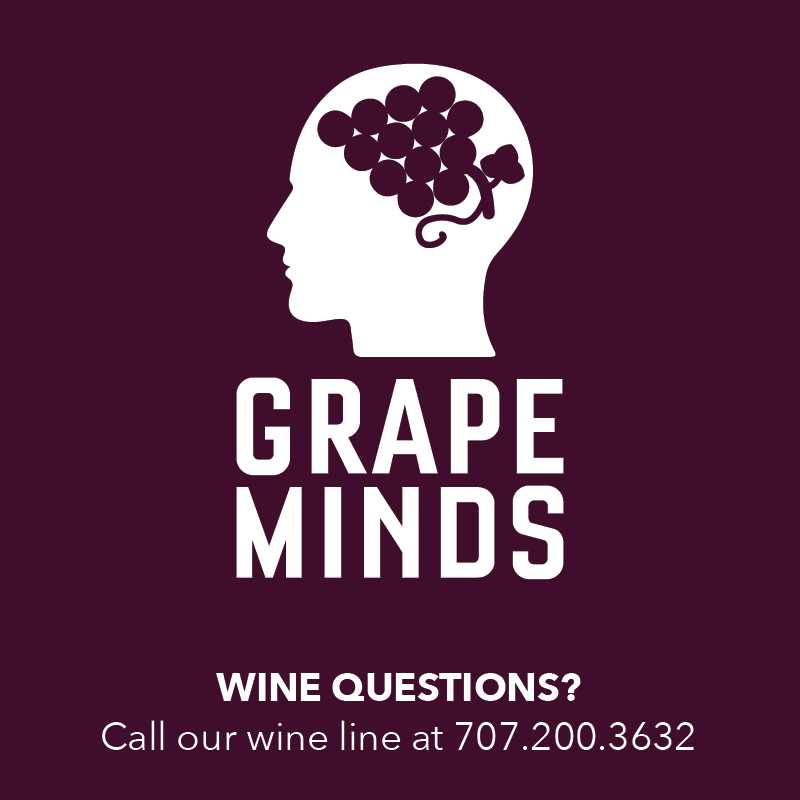 A podcast that looks beyond the glass to the stories of wine making, culture, and the history of the world's most intriguing beverage. Hosts Julie Glenn and Gina Birch interview winemakers, talk with importers, and dig into the issues and nuances of wine in the modern world while always keeping it down to earth.
Episodes
Thursday Feb 13, 2020
Thursday Feb 13, 2020
In honor of President's Day, we bring you a full-on geeked-out history deep dive on the wine that Thomas Jefferson loved; Limoux. Sure, this day is more about Washington and Lincoln, but being a wine podcast, we decided to talk about the wine in the cellars of Monticello, the drinking habits of Revolutionary times, and what Thomas Jefferson envisioned for the future of wine in the USA.