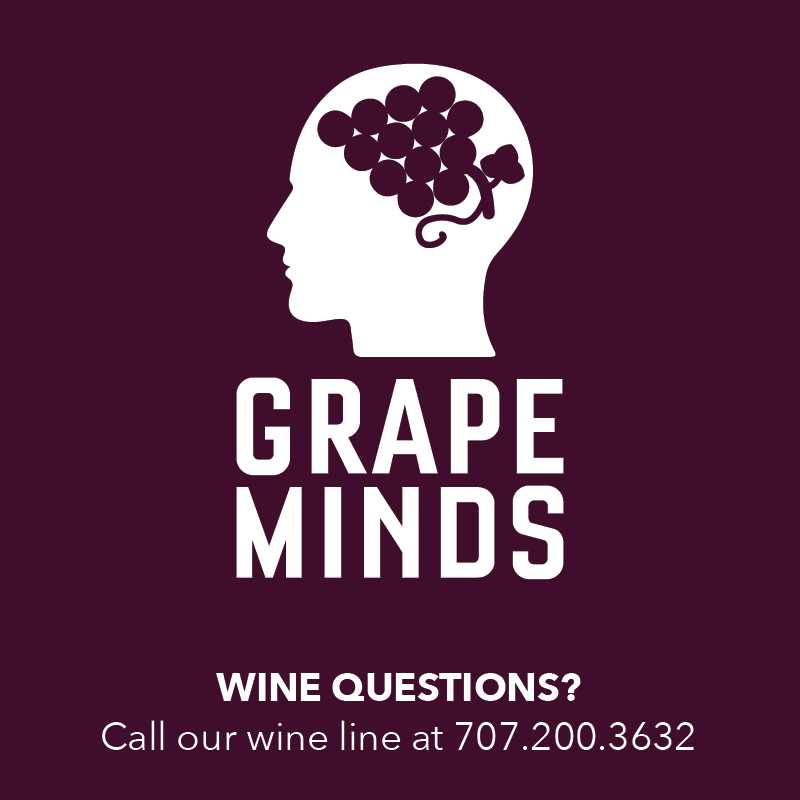 A podcast that looks beyond the glass to the stories of wine making, culture, and the history of the world's most intriguing beverage. Hosts Julie Glenn and Gina Birch interview winemakers, talk with importers, and dig into the issues and nuances of wine in the modern world while always keeping it down to earth.
Episodes
Tuesday Jan 14, 2020
Tuesday Jan 14, 2020
This week we're talking about the business side of wine - With the looming specter of a 100% tariff on French goods, including sparkling wine, several cheeses, and other disparate items- the US wine industry has been lobbying feverishly hoping to convince the United States Trade Representative not to put the threatened hike in place. Today is the last day for comments to be submitted, but Congress members are still hearing from industry leaders opposed to the tariffs. There is now a group of Republicans who have come out against the administrations' tariffs- and the top domestic and European wine trade groups have signed a joint statement against them. 
An earlier, 25% tariff was already slapped onto all European wines back in October. There isn't a firm deadline yet for this new one, but it can be implemented any time in the next few weeks. Although according to this article, the plan is to have a decision before DAVOS- which starts on the 21st. So this week, we're talking with Professor of Finance Dr. Thomas Smythe about tariffs, the unique three- tier distribution system for alcohol in the US, and what competition from imports does for a market. We'll also talk about who really stands to lose when faced with a 100% mark-up.  
An Aside: There is something called a "Congressional Wine Caucus," which I only just learned exists.