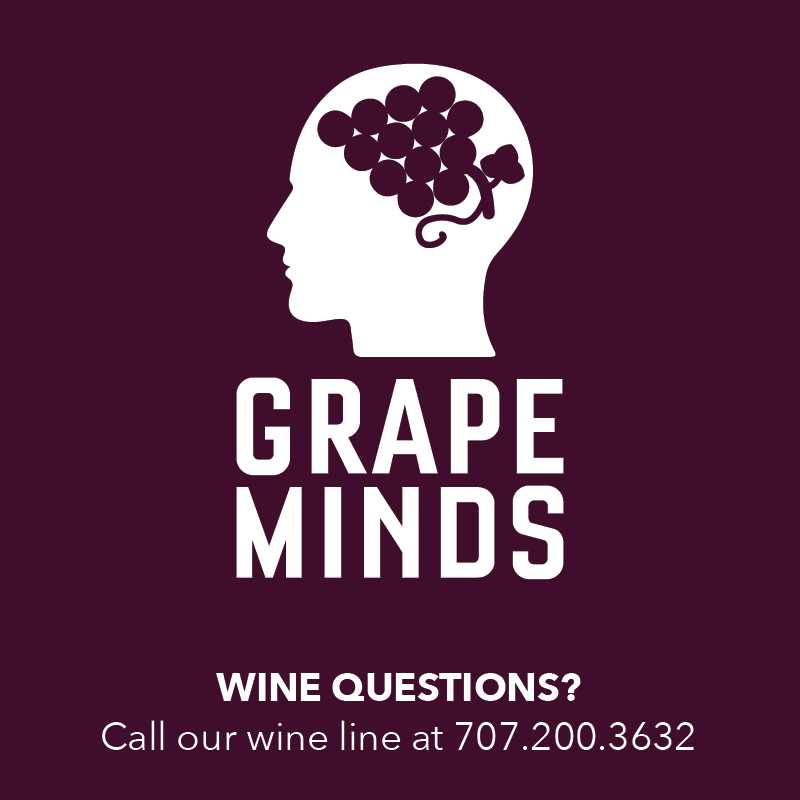 A podcast that looks beyond the glass to the stories of wine making, culture, and the history of the world's most intriguing beverage. Hosts Julie Glenn and Gina Birch interview winemakers, talk with importers, and dig into the issues and nuances of wine in the modern world while always keeping it down to earth.
Episodes
Thursday Sep 26, 2019
Thursday Sep 26, 2019
No, we haven't become a food podcast- today's episode is about San Marzano wines.  Which come from a town nowhere near Campagnia, and even further from the town where Saint Marzano (aka Marciano) is the patron.