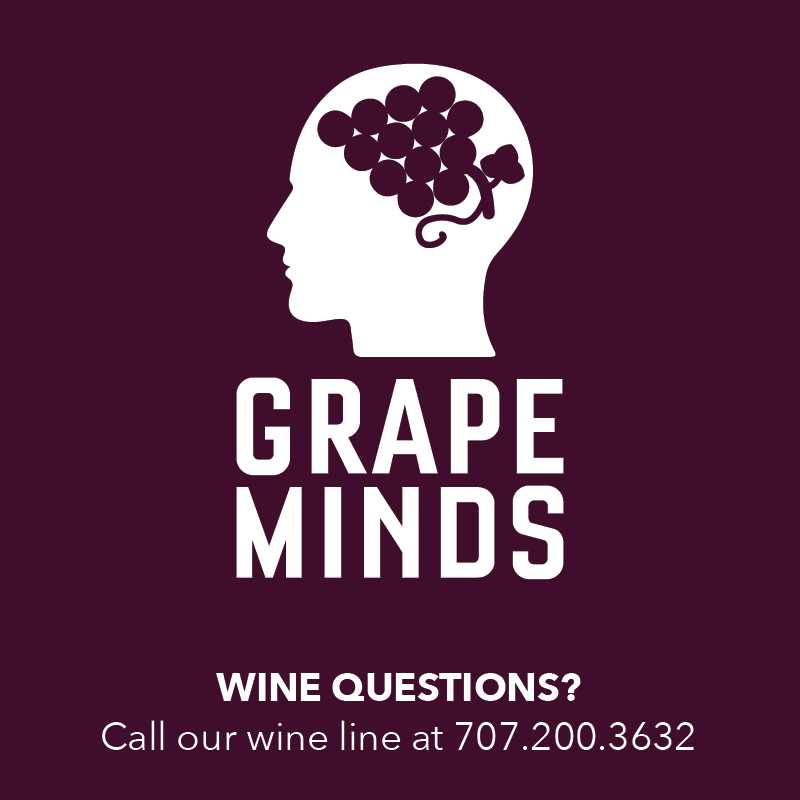 A podcast that looks beyond the glass to the stories of wine making, culture, and the history of the world's most intriguing beverage. Hosts Julie Glenn and Gina Birch interview winemakers, talk with importers, and dig into the issues and nuances of wine in the modern world while always keeping it down to earth.
Episodes
Wednesday Sep 11, 2019
Wednesday Sep 11, 2019
The name Francois Louis Vuitton joins the names of some of the greatest Chateaux in Bordeaux in a collaboration for a collection of private cuvée wines available in the U.S. since late last year. His great-grandfather Louis Vuitton founded what is arguably one of France's most well-known fashion brands back in the mid 1800's, after learning the craft of box-making as a young man.  Box making and packing was a kind of fashion of it's own at that time. He'd likely be impressed with the stunning packaging of his progeny's wines. It's one of the things that comes up in studio as Gina and Julie talk with Francois Louis Vuitton in this week's episode.