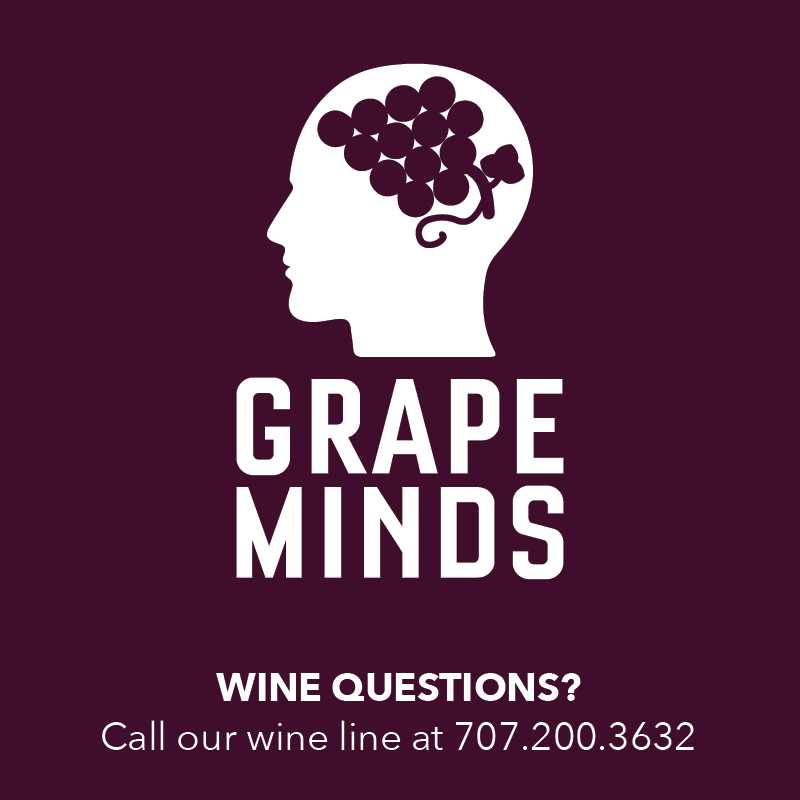 A podcast that looks beyond the glass to the stories of wine making, culture, and the history of the world's most intriguing beverage. Hosts Julie Glenn and Gina Birch interview winemakers, talk with importers, and dig into the issues and nuances of wine in the modern world while always keeping it down to earth.
Episodes
Wednesday May 22, 2019
Wednesday May 22, 2019
One cannot possibly try 250 wines rated 90 points or higher by Wine Spectator in 180 minutes- but that is precisely what Julie and Gina tried to do earlier this month at the Wine Spectator Grand Tour Miami. Did they fail? Yes....spectacularly. But, they did discover some great wines and talk to incredible people at this beautiful event. This week they share the tale of two Italian bubbles: Franciacorta and TrentoDOC by talking with the founder of Ca' del Bosco and the "ambassador" for Ferrari Trento, respectively. They also talked with Harry Sexton about his family's Yarra Valley winery called Giant Steps in Australia, and learned about a grape that nearly went extinct before being revived in Greece; Malagousia from Ktima Gerovassiliou.