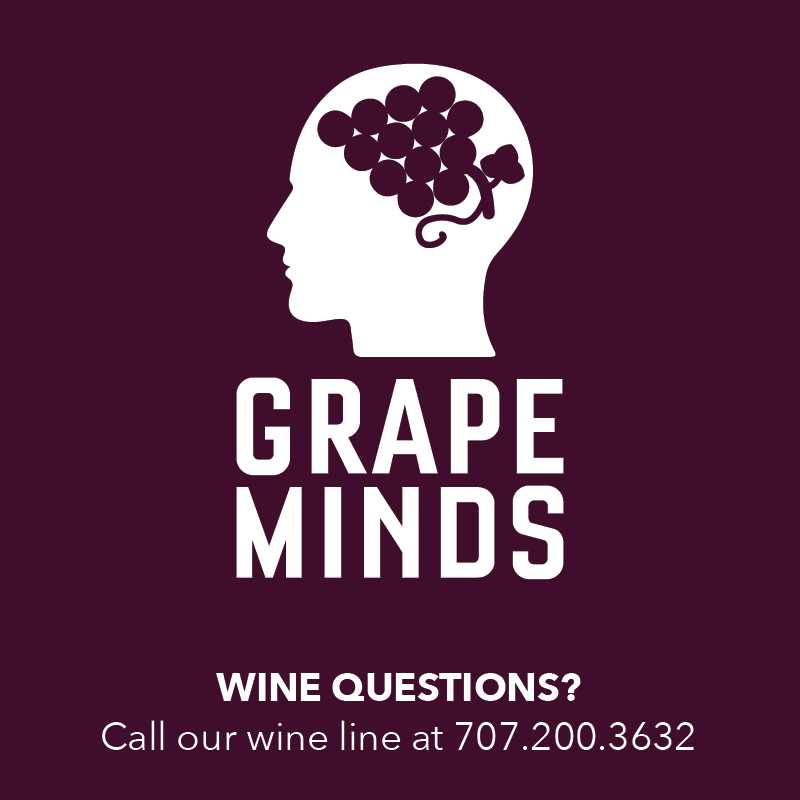 A podcast that looks beyond the glass to the stories of wine making, culture, and the history of the world's most intriguing beverage. Hosts Julie Glenn and Gina Birch interview winemakers, talk with importers, and dig into the issues and nuances of wine in the modern world while always keeping it down to earth.
Episodes
Wednesday Feb 27, 2019
Wednesday Feb 27, 2019
Your Pisces friend just wants everyone to be happy- so much so that they sometimes take on too much of your baggage and weigh themselves down.  That's what Merlot did back in the 80's when the world obeyed the French Paradox and went crazy for the legendary soft-sided wine.  To oblige, Merlot was planted in places it should have never even visited. Poor thing experienced an awful backlash but is still here to comfort you and tell you that those jeans look great - just like a Pisces. Gina and Julie continue the Grapes of the Zodiac.