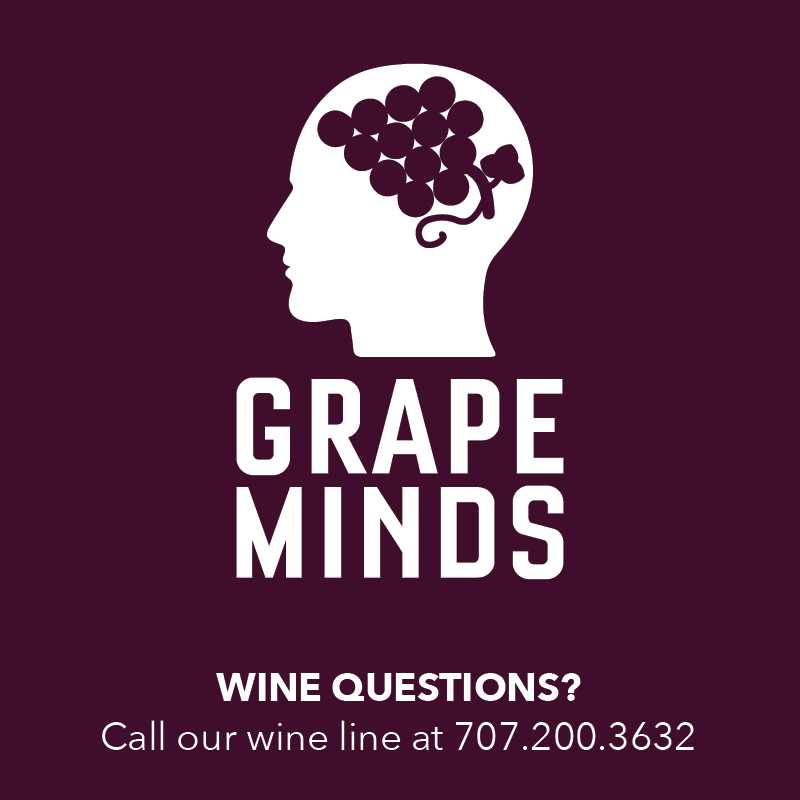 A podcast that looks beyond the glass to the stories of wine making, culture, and the history of the world's most intriguing beverage. Hosts Julie Glenn and Gina Birch interview winemakers, talk with importers, and dig into the issues and nuances of wine in the modern world while always keeping it down to earth.
Episodes
Wednesday Jul 18, 2018
Wednesday Jul 18, 2018
Gina and Julie continue their series, "The Grapes of the Zodiac," in which they pair the personalities of the zodiac with the grapes of the wine world. This month we're in Leo, and while it may seem like a lazy choice to pair the fiery, ego-driven fire sign with the king of red wine grapes, Cabernet Sauvignon, Gina and Julie explain that it's not for obvious reasons.