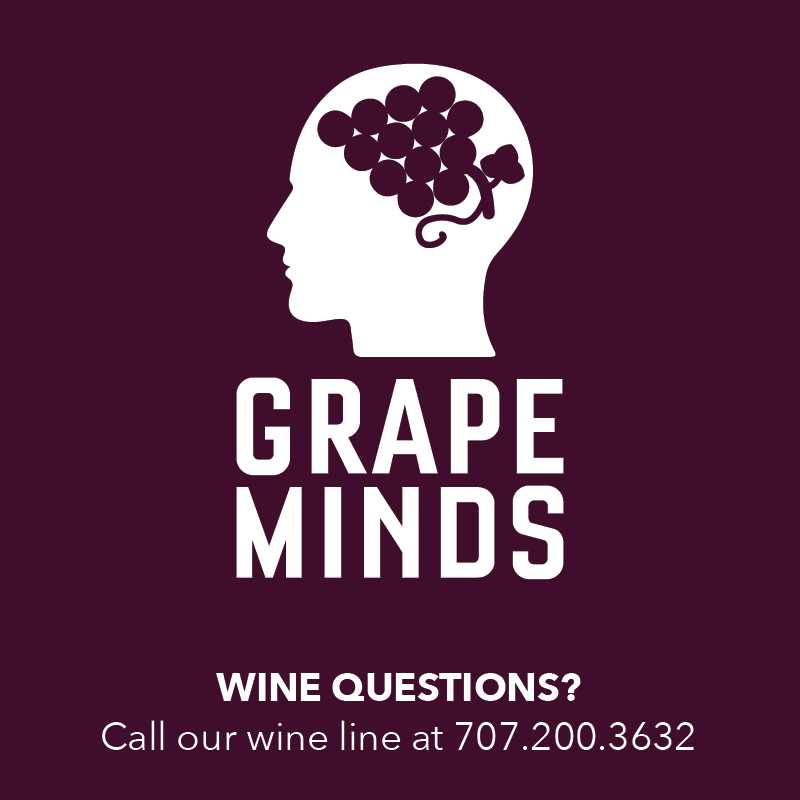 A podcast that looks beyond the glass to the stories of wine making, culture, and the history of the world's most intriguing beverage. Hosts Julie Glenn and Gina Birch interview winemakers, talk with importers, and dig into the issues and nuances of wine in the modern world while always keeping it down to earth.
Episodes
Wednesday Jun 13, 2018
Wednesday Jun 13, 2018
Remember the line from Dirty Dancing: "Nobody puts Baby in a corner?" Well, nobody should put Gemini in a corner either, because if a Gemini gets bored sitting in that corner things will not go well. The same can be said for the Sangiovese wine grape. This week we continue our series on the Grapes of the Zodiac.