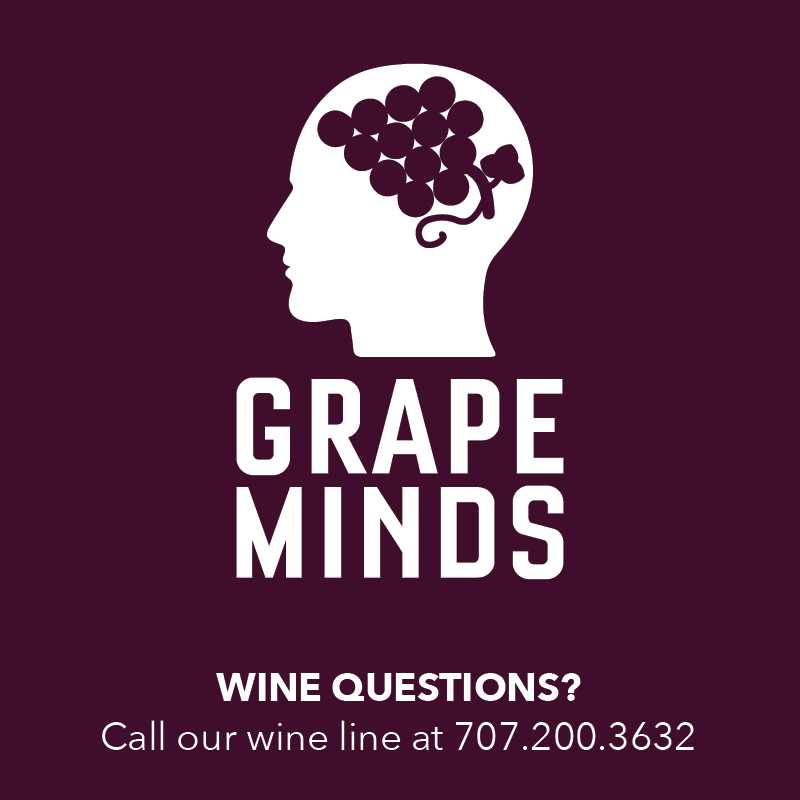 A podcast that looks beyond the glass to the stories of wine making, culture, and the history of the world's most intriguing beverage. Hosts Julie Glenn and Gina Birch interview winemakers, talk with importers, and dig into the issues and nuances of wine in the modern world while always keeping it down to earth.
Episodes
Wednesday May 30, 2018
Wednesday May 30, 2018
To personify a wine grape is not a stretch - people do it all the time. While sometimes wine writers get carried away (I mean we've heard Syrah described as "voluptuous" a few too many times), there are definitely temperaments attributable to wine grapes and those can be compared with the signs of the Zodiac. It's been a hobby of ours for years, and in this week's episode of Grape Minds, we talk about the similarities between Taurus and the Malbec grape.